Restaurant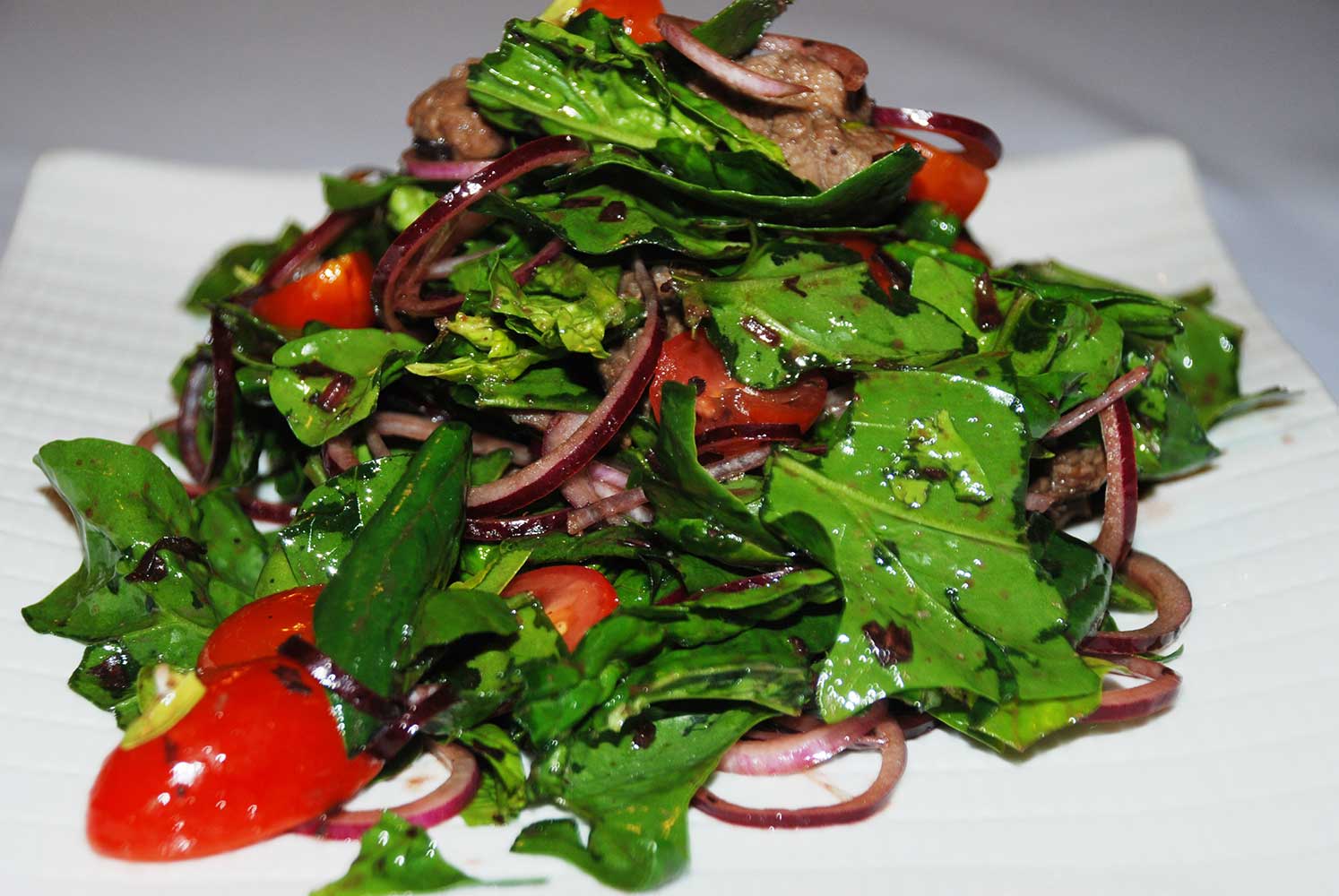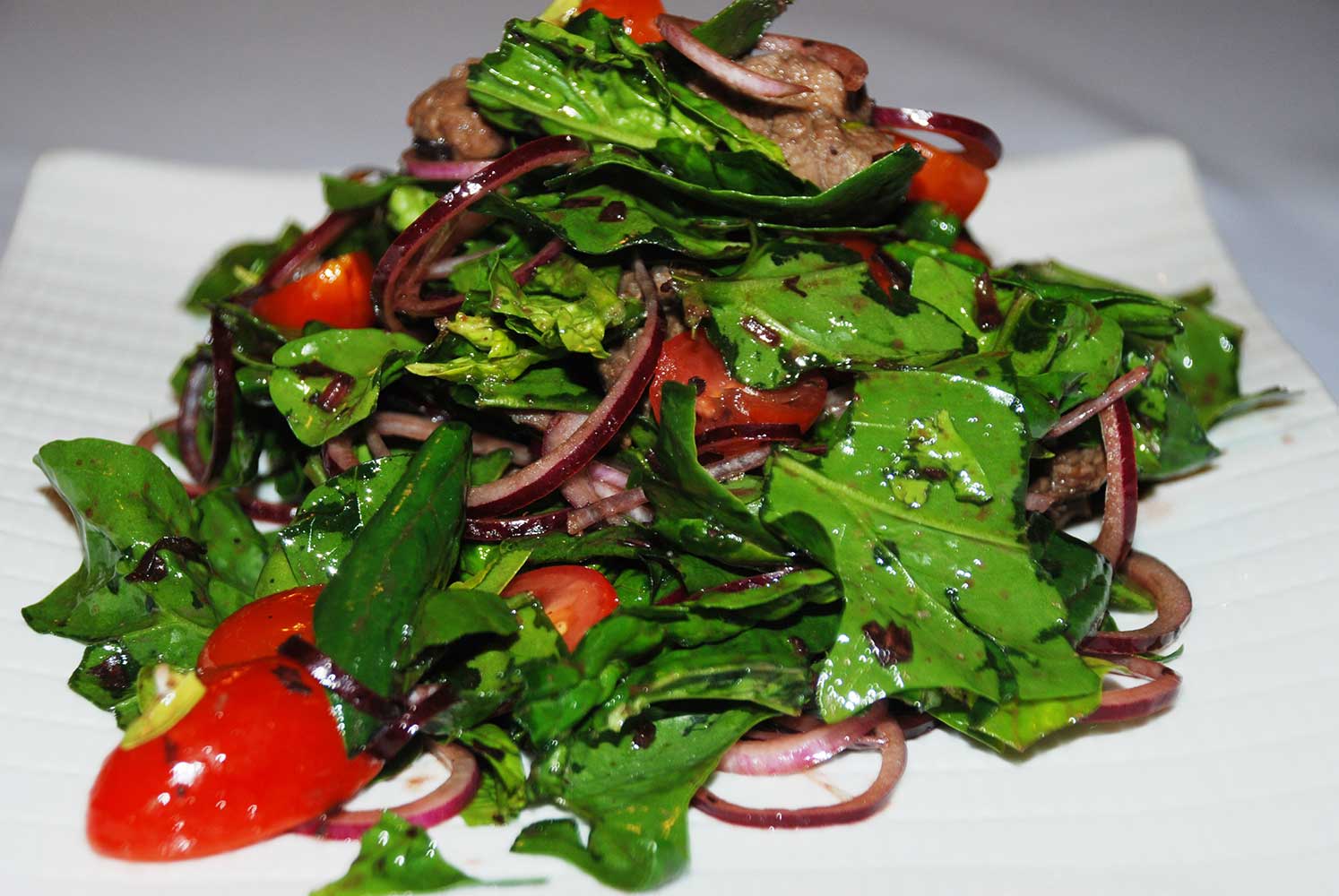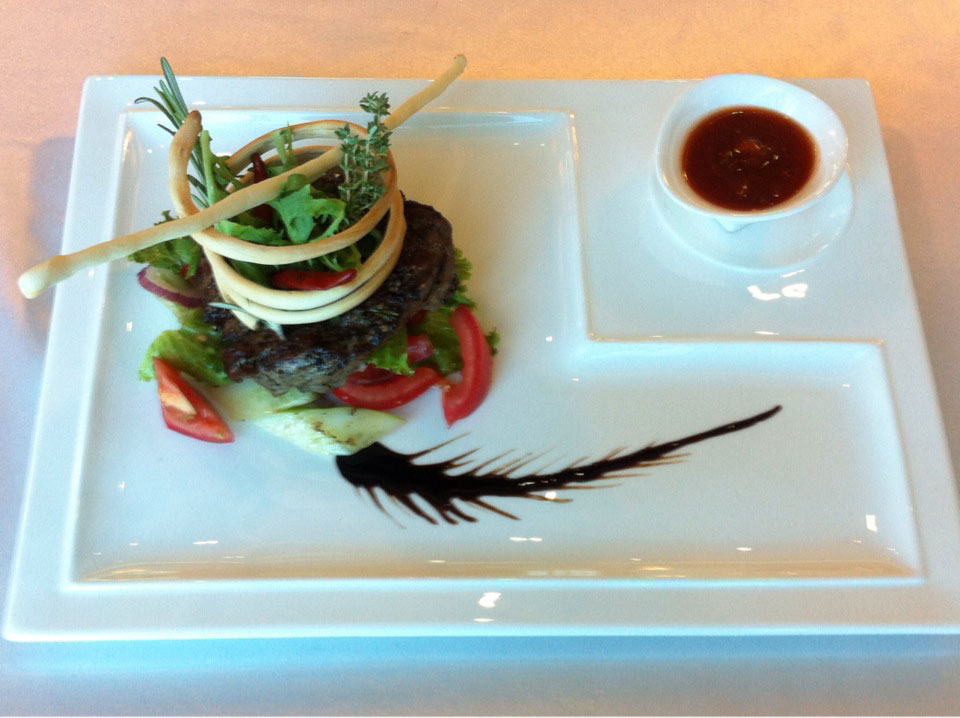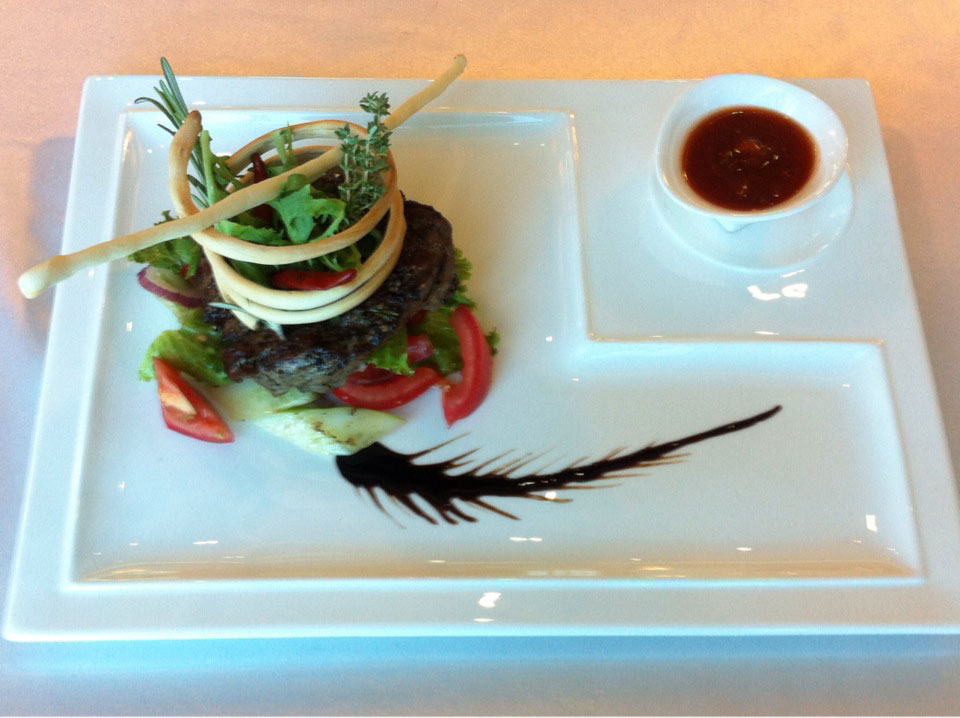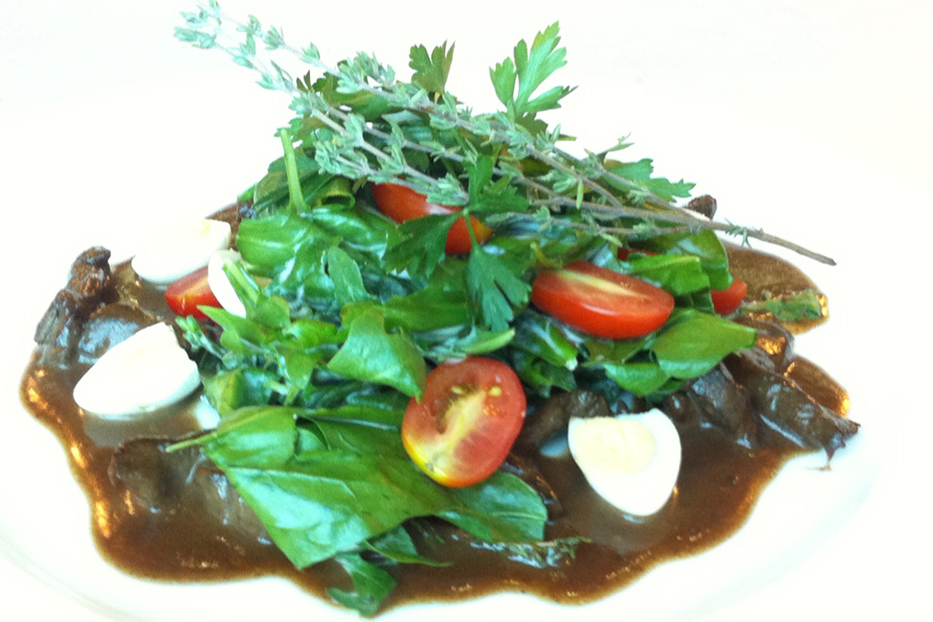 At your service, on the 1st floor, there is a restaurant that will pleasantly surprise you with a variety of delicious and appetizing hot dishes that amaze with their original taste. Open 24 hours a day.
Proposal on the organization of a banquet
from 7 000 tenge per person
The restaurant of "Royal Palace" hotel has been operating since 2010 and has a wide experience in holding events of various levels of complexity, including corporate and private holidays: weddings, anniversaries and other celebrations.
The managers of the restaurant will carefully think through all the details of the upcoming celebration and help make your holiday unforgettable.
"Royal Palace" restaurant has a great practical experience of holding banquets from 10 to 80 persons.
The event is designed for three stages:
Meeting with guests

The hall is covered and ready to receive guests. Non-alcoholic and low-alcoholic drinks (if ordered, canapés / snacks) are offered to guests before the event.

Main part


Tables are served cold dishes, salads and fruits. Guests can enjoy perfectly prepared dishes according to a pre-arranged menu. Hot meals are served in portions, and served 1-2 hours after the start of the main part of the banquet. At the request of the guests, the waiters will help make a choice in favor of a particular dish.

Sweet part

Dessert is offered (cakes, cakes in assortment which you can also order from us). The bar is ready to make freshly brewed coffee and an assortment of teas.
MENU OF THE BANQUET for 7 000 tenge
Cold snacks
Fish plate (smoked trout, mackerel, salmon, balyk, smoked chum, shrimps, catfish)
Meat plate (kazy, smoked duck, smoked beef, smoked chicken roll, beef tongue, horseradish, mustard, pickled onions)
Home barrel pickles (sauerkraut, pickled cucumbers, tomatoes, pickled cherry tomatoes, pickled squash, Georgian cabbage, greens)
Salads
Warm salad with boiled beef (boiled beef, french fries, pickled cucumbers, pickled champignons, garlic, onion, greens, mayonnaise)
Salad with smoked beef and turkey roll (smoked beef, smoked turkey roll, potato pie, fresh cucumbers, lettuce, corn, mayonnaise)
"Royal" (fried beef, cherry tomatoes, spinach, basil sauce)
"Vesenniy" (iceberg, fresh tomatoes, fresh cucumbers, feta cheese, ham, dressed with olive oil and lemon juice)
"Mexican" (boiled beef, bell peppers, cherry tomatoes, green beans dressed with butter and soy sauce)
Main courses
Baked koktal коктал from carp (common dish)
Manty (common dish)
Bread basket